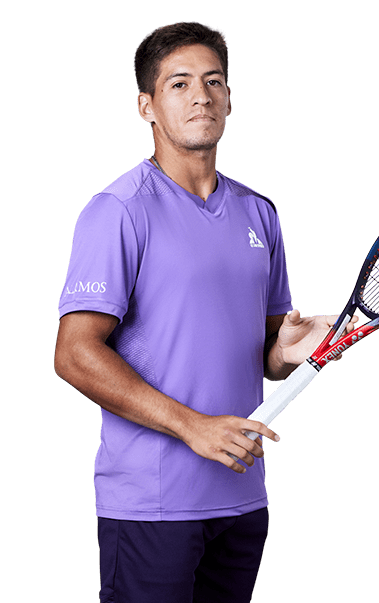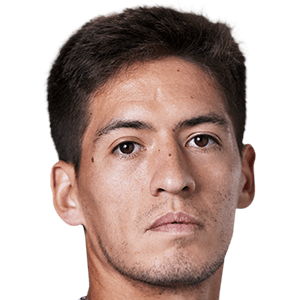 The Argentine has qualified for the first time in 2021 for the Intesa Sanpaolo Next Gen ATP Finals.
Birthplace
Buenos Aires, Argentina
Residence
Buenos Aires, Argentina
Coach
Sebastian Gutierrez
Sebastian Baez, who started the year at No. 309 in the FedEx ATP Rankings, rose to a career-high No. 111 on 1 November 2021.
The Argentine has enjoyed a historic year on the ATP Challenger Tour, becoming the youngest player in history to claim five Challenger titles in a season. The 20-year-old lifted the trophy in Concepcion (d. F. Cerundolo), Santiago (d. Barrios Vera), Zagreb (d. Varillas), Santiago-3 (d. Meligeni Rodrigues Alves) and Buenos Aires (d. Monteiro).
Baez Statistics
Event Best Results
Semi-Finals 2021
Career Indoor Record
2 - 2
Year To Date Record
3 - 3
Year To Date Prize Money
$280,122